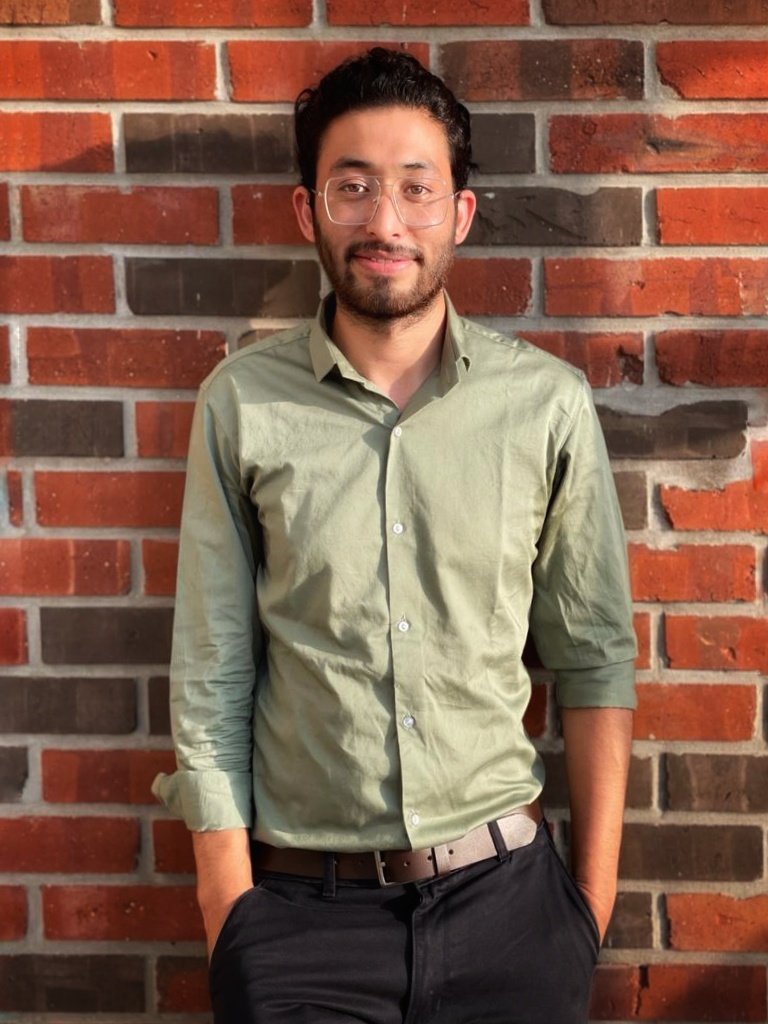 Contact Info
Zakir Hussain
Research Analysis Lead
Zakir is a passionate peacebuilder. He has been associated with Yakjah for the last 10 years. His wish is to see peacebuilding at the centre of theory and practice. Through his academic research, he explores the socio-psychological dynamics of peace and conflict. He believes that an interdisciplinary approach to understanding peacebuilding could radically shift the discourses surrounding it.
Currently, he is part of Yakjah's research and policy team, working diligently to produce knowledge materials aimed at bridging the gap between theory and practice, and helping in creating informed policy around peacebuilding.
As a 2020 Young India Fellow, Zakir has earned a postgraduate degree in Liberal Arts, specializing in social psychology. His interest in peacebuilding steers his academic and professional paths. He is particularly keen on understanding the intersections of climate change, social conflict, gender, identity, violence, and peacebuilding.